Actor – Producer – Writer – Director – Singer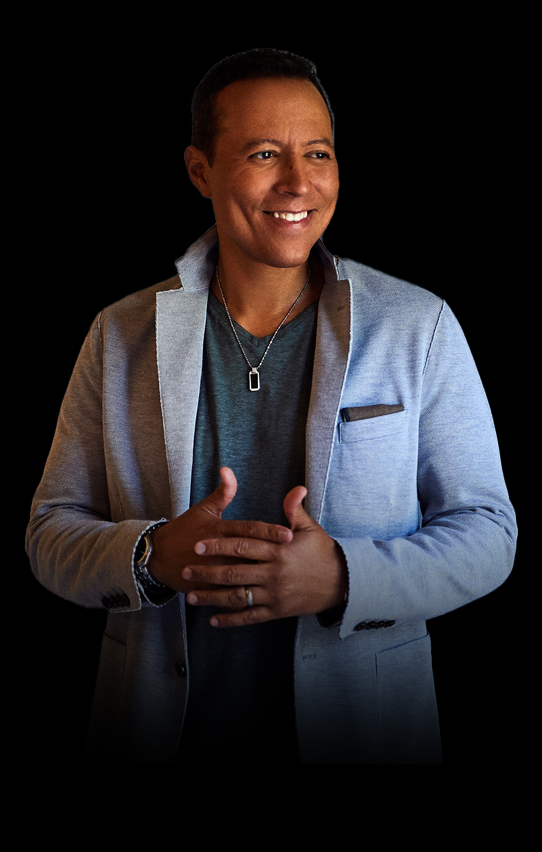 Yancey Arias was born in the Lower East Side of Manhattan, New York City. At the age of twelve his first experience in entertainment was when his grandmother threw him on stage to sing a song for a neighborhood talent show at Henry Street Settlement in downtown Manhattan.
Yancey was discovered by Professor James Green at Saint John's Prep High School in Astoria, Queens, New York. Green then introduced Yancey to Stage Door Manor in Loch Sheldrake, New York, where he studied theater under Jack Romano every summer, and in winter with fellow actors Vincent Laresca, Christian J. Meoli, and Josh Charles.
During his last two years at Moore Catholic High School in Staten Island, New York, Under the supervision of Fran Jorin and Mrs. Sparago Yancey won first-place honors in New York City on the forensics team, and took third in the nation for the drama category. Yancey went on to study theater in college at Carnegie Mellon University. On his way back to his junior year, he was discovered by the producers of Miss Saigon on Broadway and left school to join the cast for the next five years. During his years on Broadway, he continued his studies with Alan Savage, and Yancey honors that relationship greatly for having given him so much continued care and knowledge. In 2000, Yancey Joined the cast of George C. Wolfe's "The Wild Party" with Eartha Kitt, Toni Collette, and Mandy Patinkin.
During his years on Broadway, he had the opportunity to work on several TV series as a guest star. He starred in and co-produced two independent films, Destination Unknown (1997) and Home Invaders (2001), which helped pave the way to his eventual move to Los Angeles. In 2002, Yancey had the privilege to be discovered by David Mills and Allen Coulter; Mills cast him in the title role of Miguel Cadena in the hit NBC miniseries Kingpin (2003).
- Bio Continue -
Yancey continued to thrive in television and film. Soon after the completion of that show, he was given the opportunity to work in many projects with such greats as Edward James Olmos in American Family (2002) and Andre Braugher in Thief (2006), to name a few. Yancey has added directing, writing, and producing to his experience. With over eleven productions he had the honor to produce he continues to grow in that respect. 
Yancey is grateful to every agent and manager who has helped him over the years, such as Jean Fox, Chris Henzeat Thruline Entertainment, the Paradigm agency, APA, and currently Matt Luber and April Lim at GAA . He continues his studies with Alan Savage in New York, Catlin Adams and Howard Fine in Los Angeles. Yancey honors his family, mentors, and God for all the support, love, and education he has received over the years. Yancey and his wife Anna have two kids Jiancarlo Arias and daughter Giovanna Arias.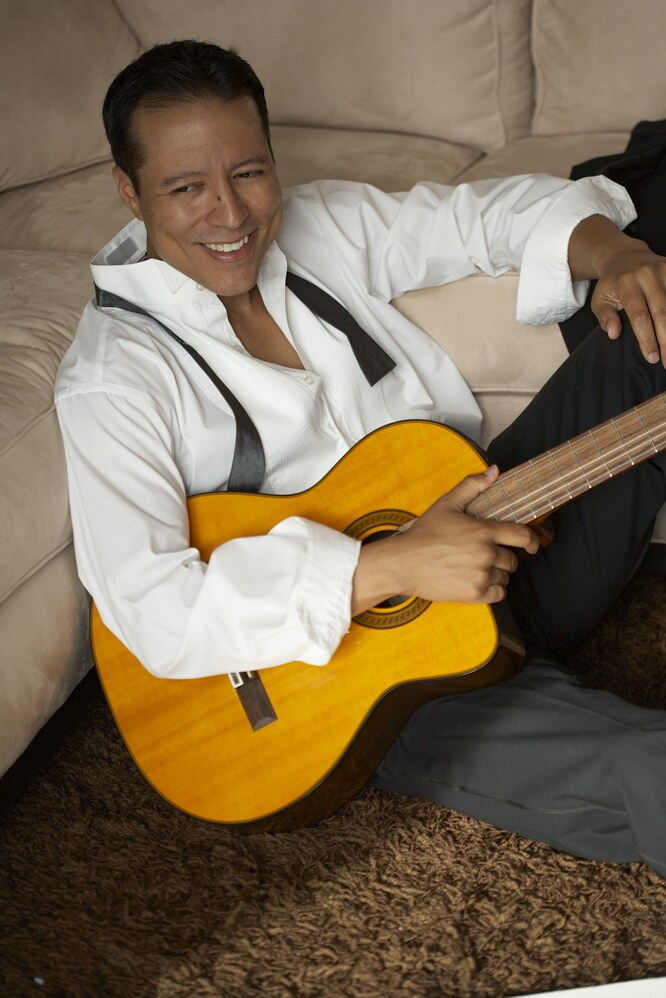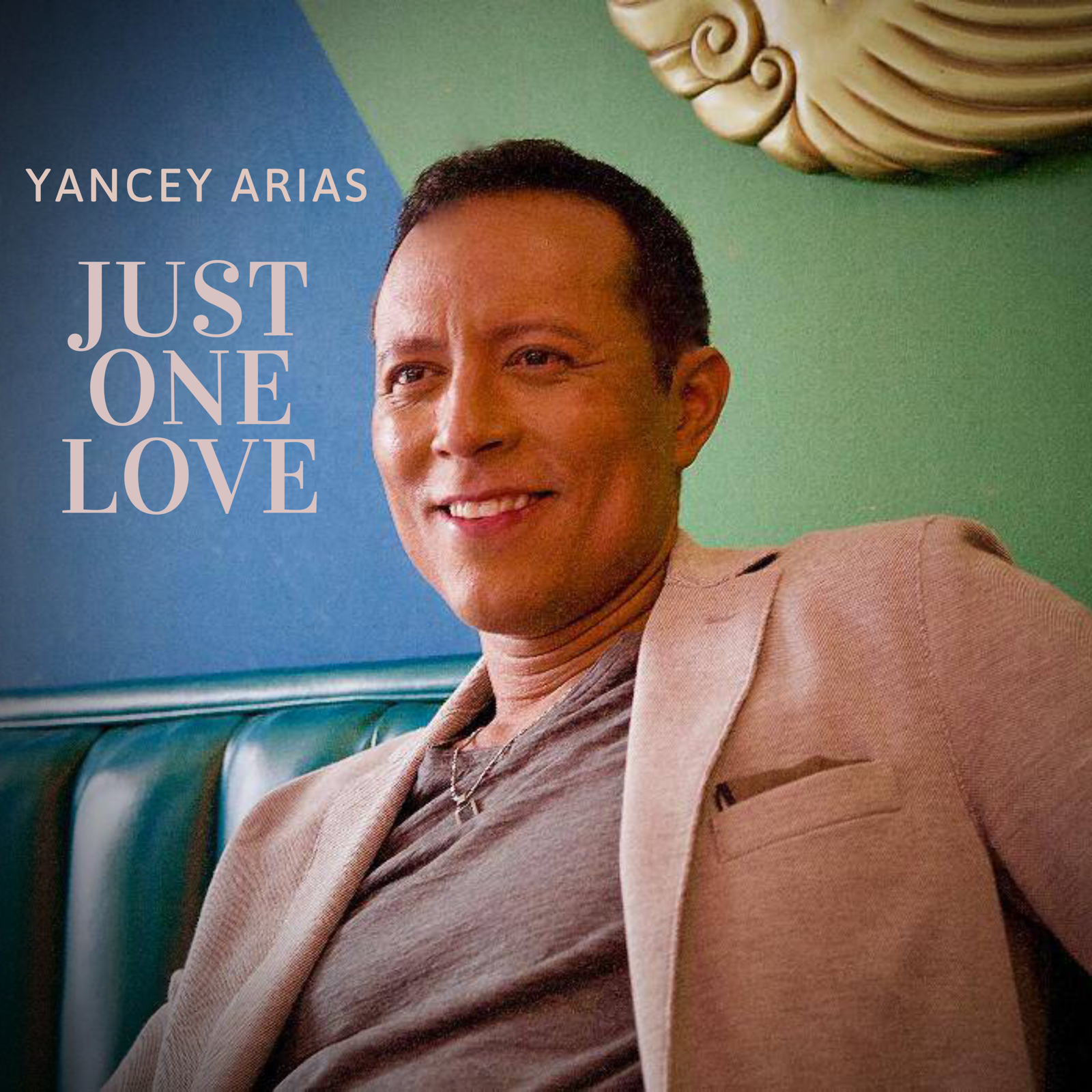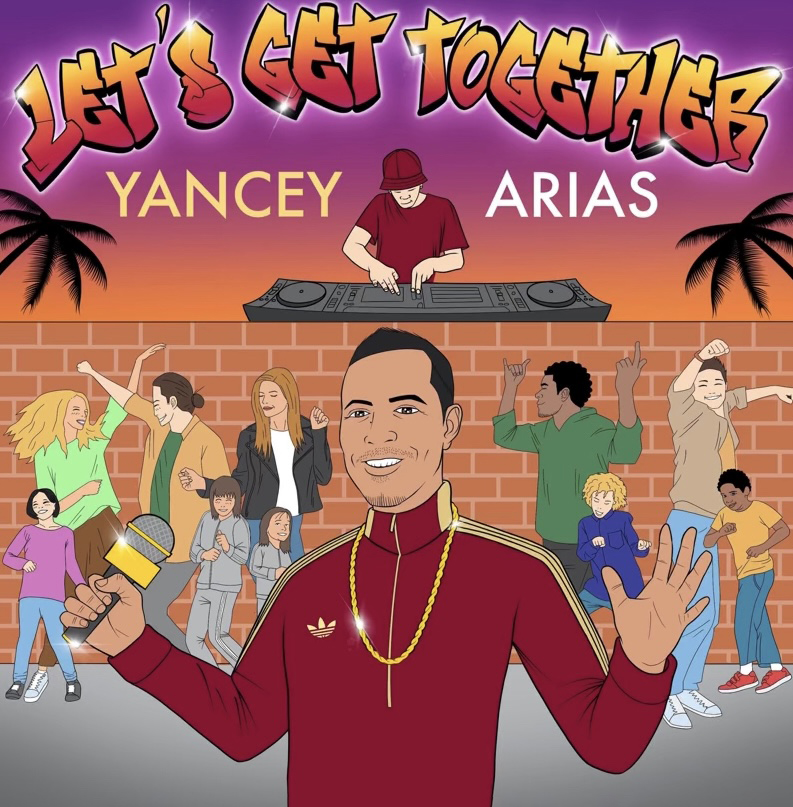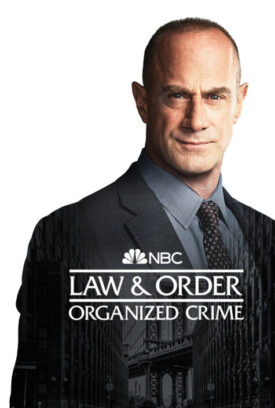 Law & Order 
Organized Crime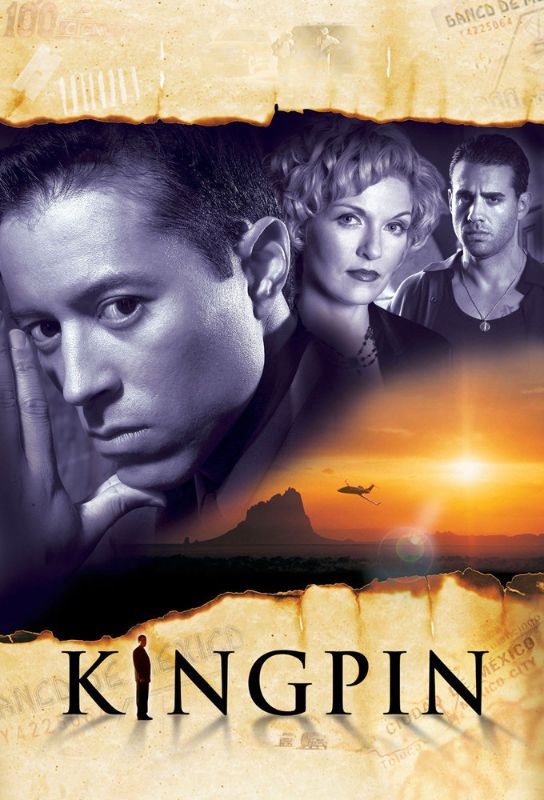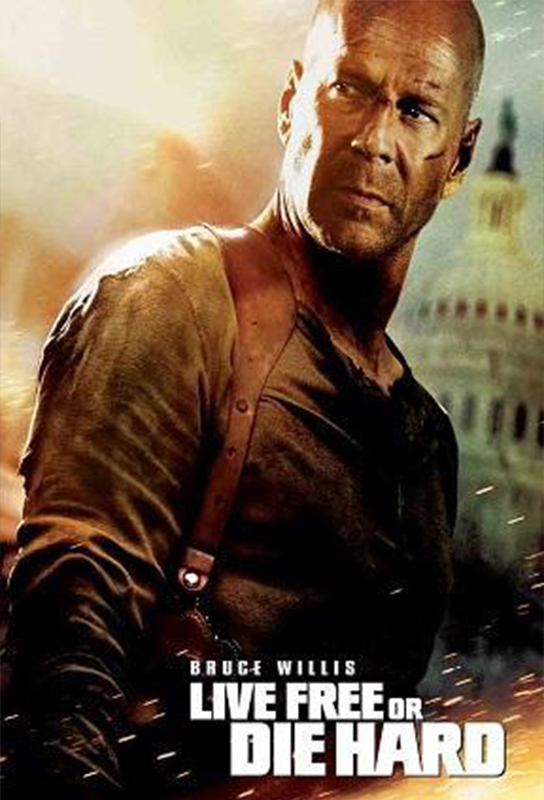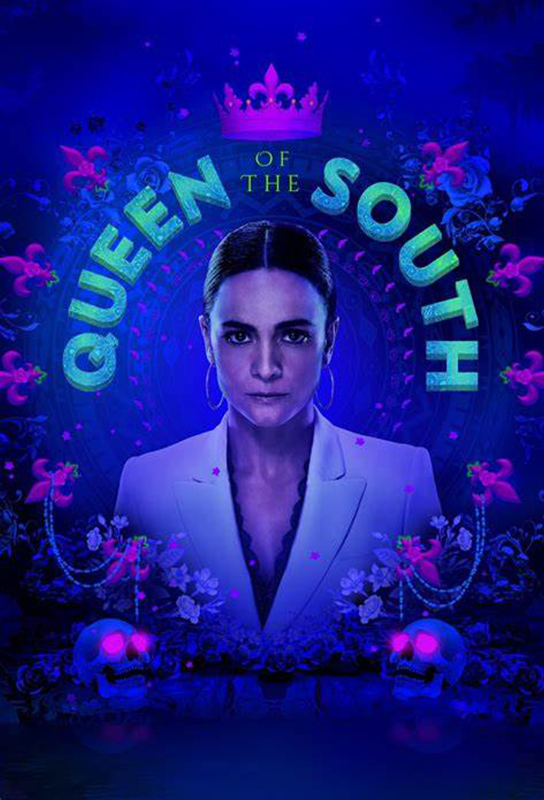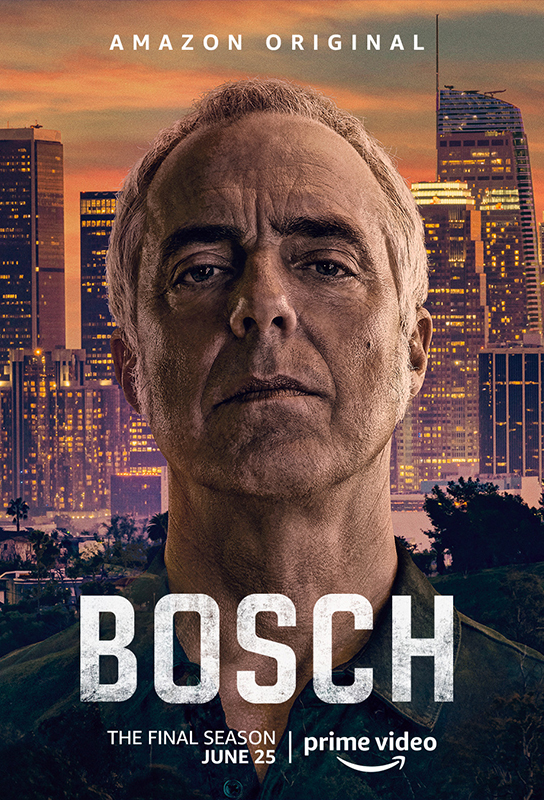 Director Producer Reel
Experience Movies
Yancey Arias is represented by: